All of Antonio Pérez's work in the course of his life as a collector and publisher is well-known.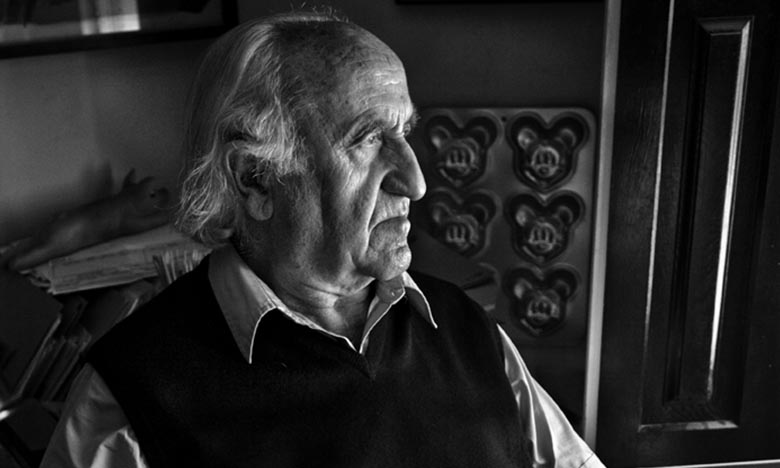 Since the Foundation was officially opened in 1998 its collection has never stopped growing. It has received constant donations which, together with the idea of expanding the FAP to other places when it was created, prompted it to look for new sites where part of the collection could be housed.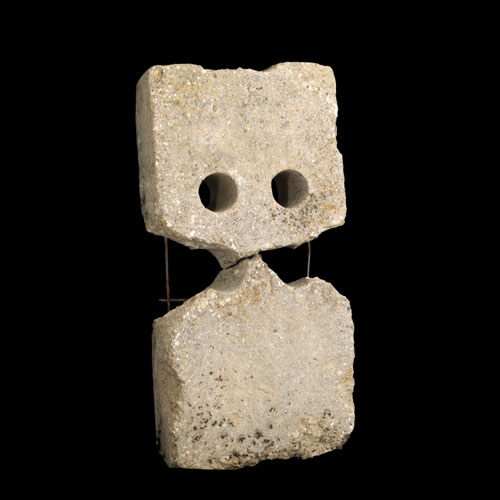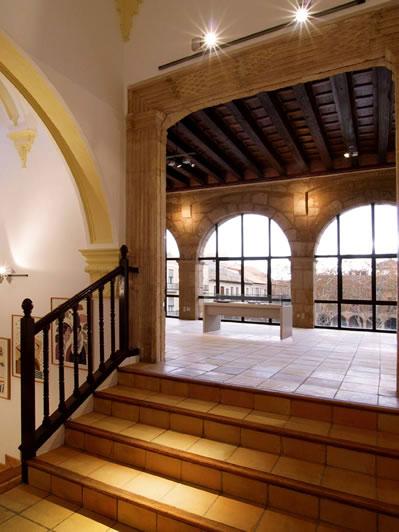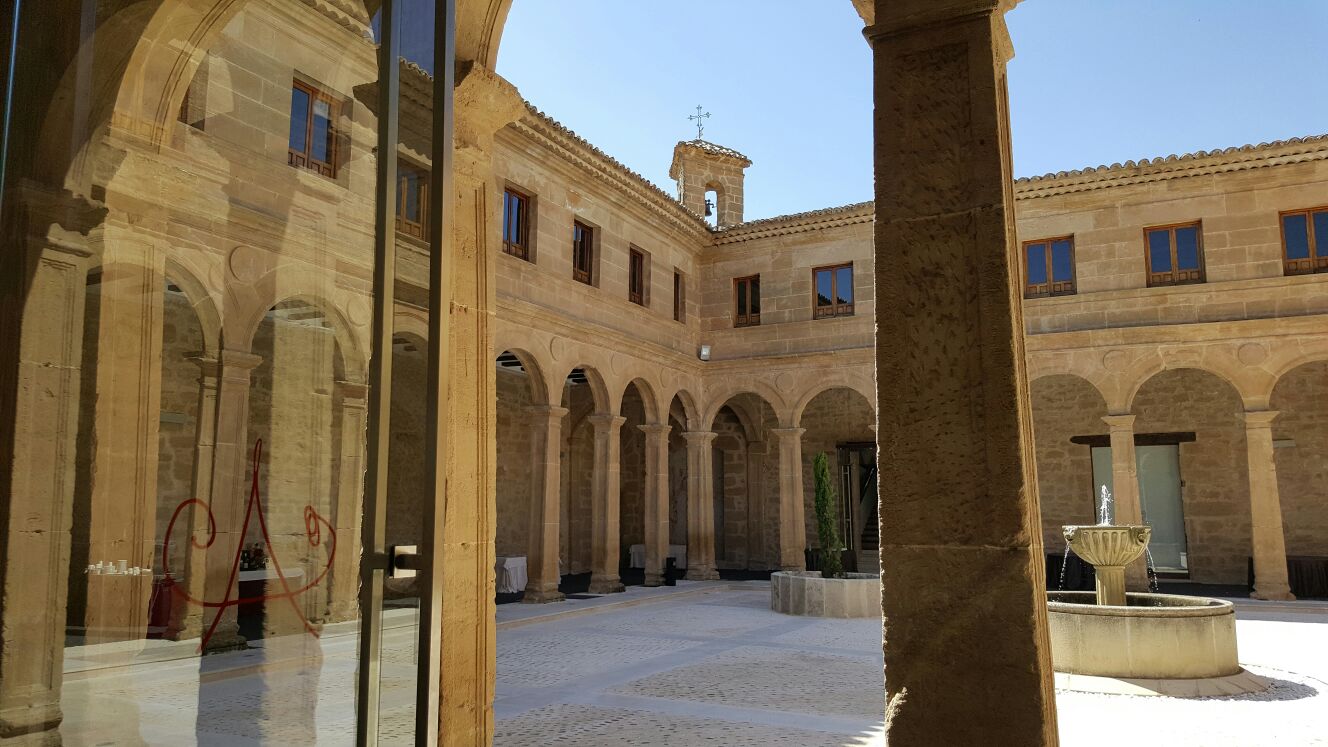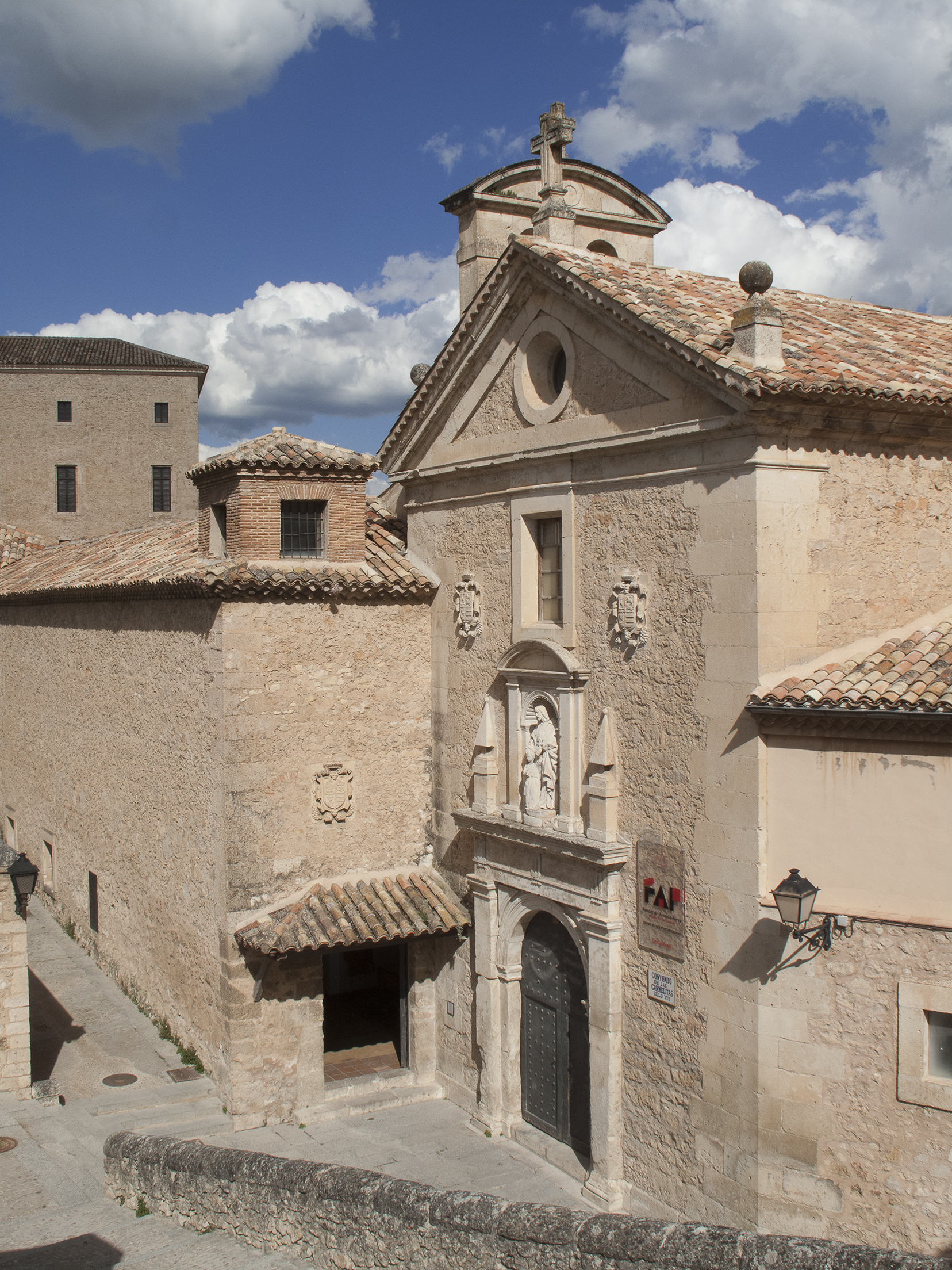 The Foundation's Sites
The Antonio Pérez Foundation collection is distributed over three magnificent museums that provide a comprehensive offer in modern art in the province of Cuenca.
It has a total of 35 rooms spread out over 4 floors.
The museum provides extensive coverage of the most outstanding movements and artists from the mid-20th century until the present day.
The Photography Museum of Huete was officially opened in June 2015 and is located in an old Renaissance convent of Jesus and Mary nuns that dates from 1554.
Our Team
The Foundation is what it is today thanks to the work of each and every one of the people who belong to this big family.
The people you see here are but a small part of the Foundation's team. A team that works untiringly to ensure that the Foundation becomes what it deserves to be: one of our country's best contemporary art centres.
Antonio Pérez
Honorary Chairman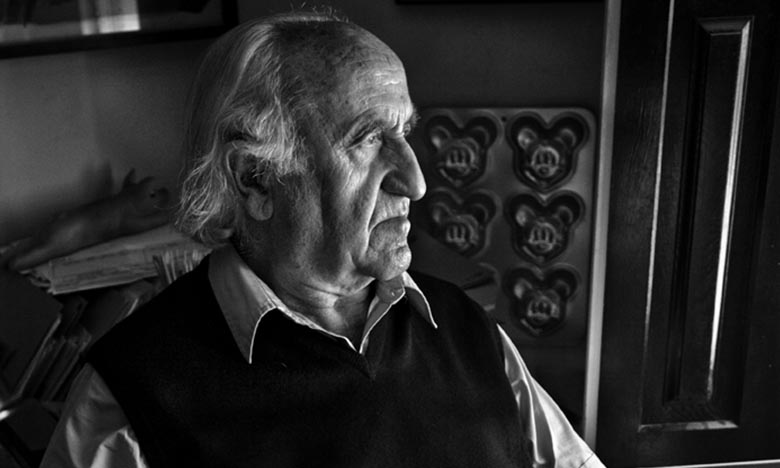 Mercedes de la Pola
Museum/Education assistant
Micaela Saiz
Administration
Angustias Cólliga/ Juan José Mantecón
Assembly Team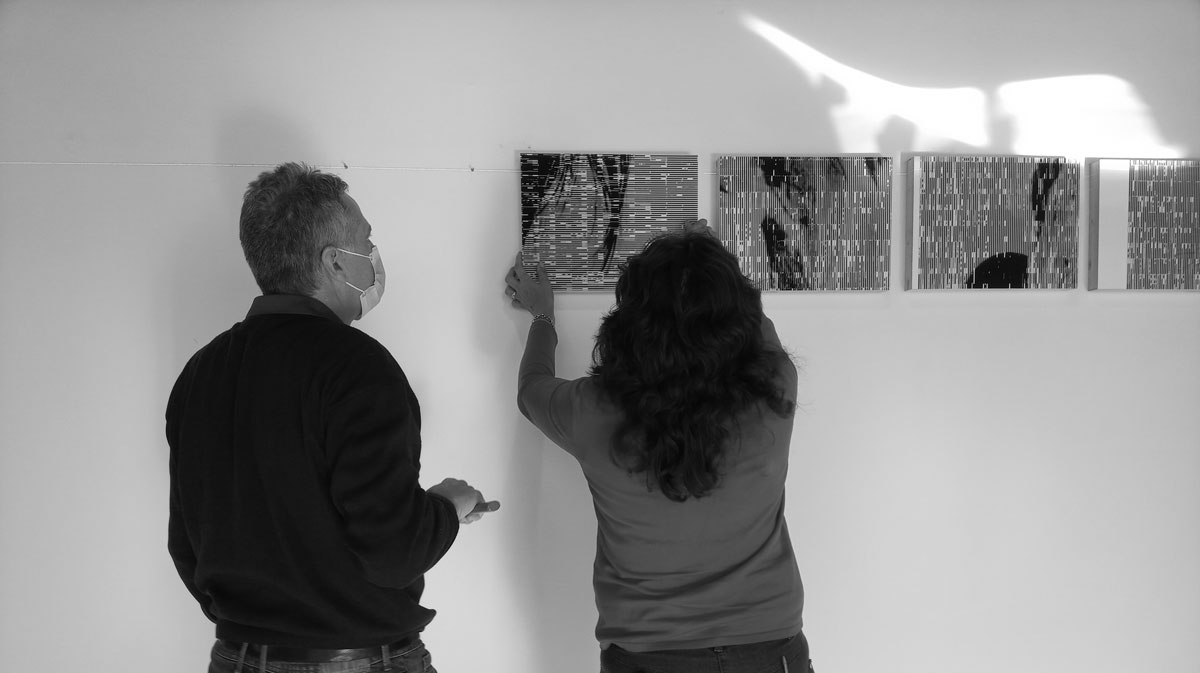 Mr. Álvaro Martínez Chana (Chair)

Ms. Fátima García Sahuquillo (Vice-Chair)
Mr. Joaquín González Mena

Ms. María Trinidad Albendea Roa

Mr. Cayetano Solana Ciprés