Educational Programme – Cuenca
We offer different activity options, which essentially, and by virtue of the object poetry of Antonio Pérez, strike up a dialogue with the different forms of contemporary art. Ever since they were conceived, the FAP's educational workshops have always sought to remain up to date and to respond to social demands in art and in artistic education.
Objectives
To disseminate the creative, poetic and literary imagery of Antonio Pérez and his ties to the diverse works of artists who make up the FAP's collection.
To promote active participation in temporary exhibitions as a point of departure for discussing an extensive range of relevant topics.
To facilitate access to culture through educational visits, workshops and other cultural and artistic resources.
To provide an ensemble of stimuli intended to encourage each person to generate their own curiosity, self-criticism and projects.
Activities
PATHS OF LIGHT. PEDRO MARIA ASENSIO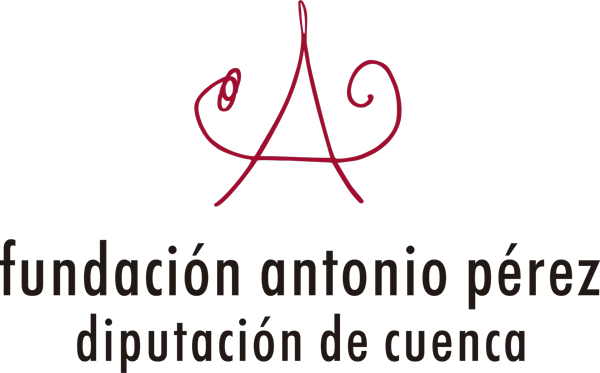 Guided tour
Brief introduction to the FAP. A tour of the exhibition by Pedro María Asensio, Paths of Light, in which some forty canvases and the four installations that comprise the exhibition narrate, in the form of geometric abstraction, the artist's reflections on colour, spatial dimension and pictorial rhythm.
Workshop. Overstepping Limits.
A composition based on drawings on different substrates. We blend textures, materials and forms to create a composition that plays with depth, vanishing points and 3D effects. The search for light, musicality or a balanced rhythm will be fundamental in this workshop.
FOCUS PROCESS. COLLAGES. ARMANDO MONTESINOS
Guided tour
Brief introduction to the FAP. Tour of the exhibition of Armando Montesinos in the cloister (display cabinet area) followed by the subsequent viewing and selection of specific works from the FAP's standing collection. We will therefore expand the conceptual and technical discourse around the collage by means of different works by artists from the collection.
Workshop. Fragmented Reality
We will be looking in magazines from different eras: we will select colours and textures from multiple types of paper and will play with scales to establish connections between random images.
The use of backgrounds, figures or other plastic and object resources will be key in narrating and discovering this blind point to which Armando Montesinos refers in his collection.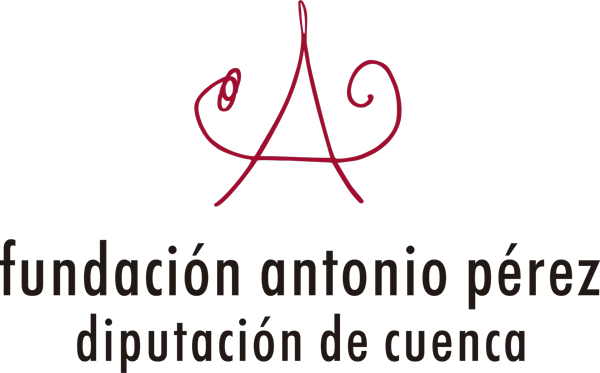 FEMALE ARTISTS IN THE FAP'S STANDING COLLECTION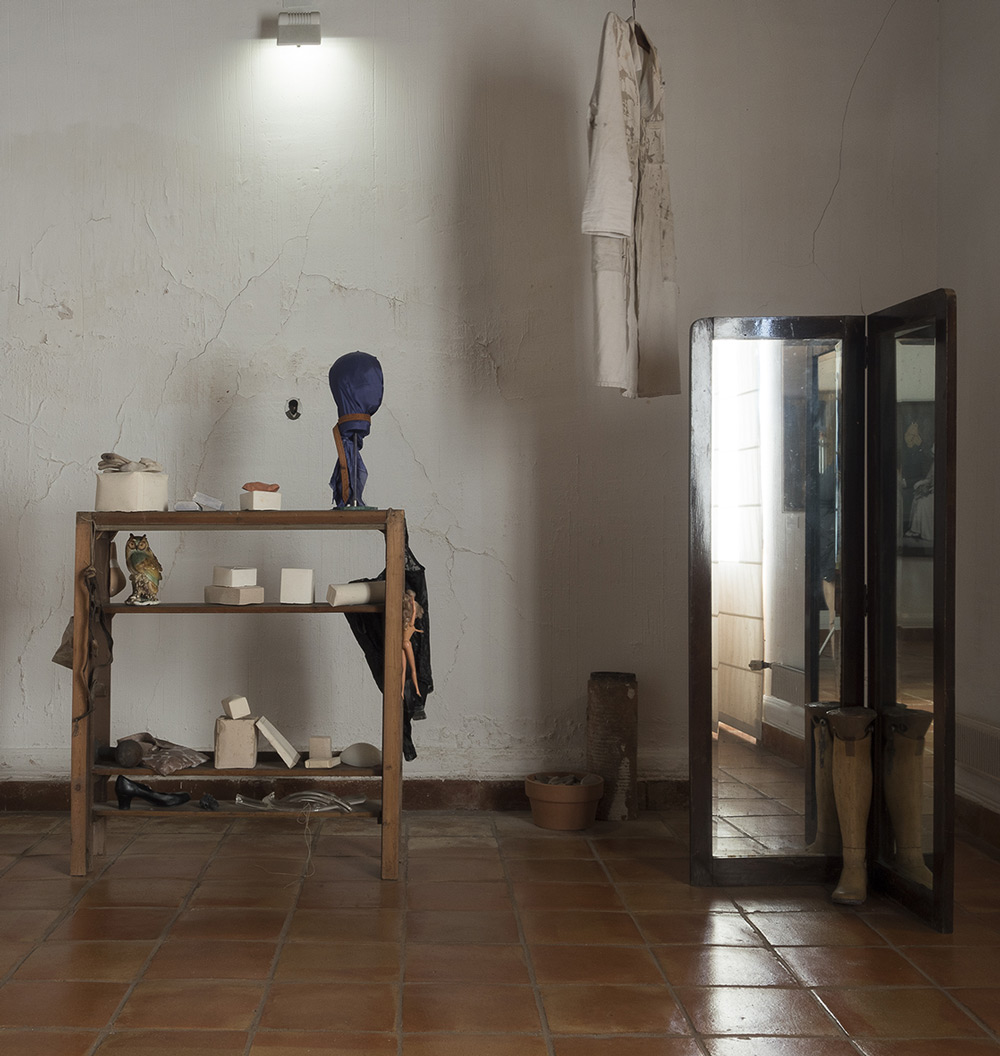 Guided tour
Brief introduction to the Antonio Pérez Foundation and what it stands for in the contemporary art scenario in Spain.
A tour of the standing exhibition, with the spotlight on works by female artists, topics, techniques and the dialogue they establish with the other works in Antonio Pérez's collection.
We will stop at the Carmen Calvo room to reflect upon and talk about different readings of her work.
Workshop. Illustrated narratives from the feminist standpoint
– A composition consisting of collage, drawings and other techniques to illustrate texts and the concerns which unfortunately remain latent in society.
– Other projects to be developed  (in different sessions until June) deriving from this first guided tour and its connections with the work of female artists in the FAP collection.
Guided tour
Brief introduction to the FAP. A tour beginning at the Laurel Room to get a first-hand glimpse of Antonio's work as an artist: his found objects and his collection objects. A room that is but a small sample of his world, of his life. Besides these monographic spaces, the FAP boasts many other rooms where different artists coexist, from the most consolidated ones such as Millares, Saura, Lucebert, or the next room dedicated to Rafael Canogar, through to the more up-and-coming artists, plus a small collection of striking African Art.
Workshop. Objects, meetings, gazes
We work with different everyday objects taken out of context and seek to establish connections through the art and the gaze of Antonio Pérez.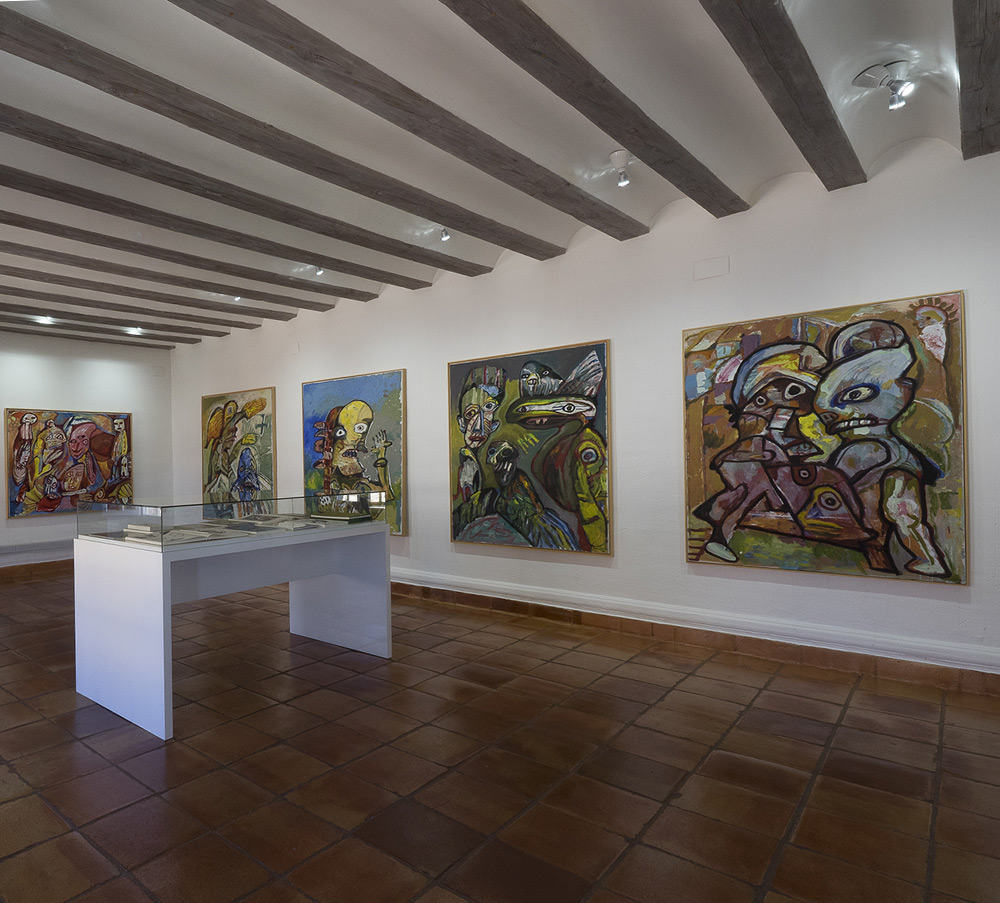 Are you interested in doing a workshop?