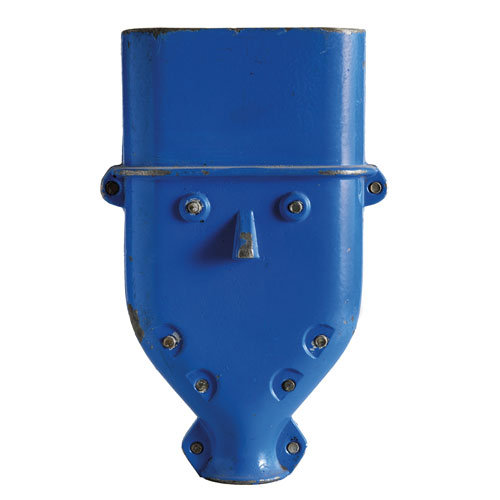 The museum is a school: the artist learns how to communicate, the public to make connections. Luis Camnitzer
Educational Programme
Presentation
The Antonio Pérez Foundation's (FAP) educational and artistic programmes are based on new forms of expression with simple resources for working on them. The workshops are designed to present a systematic review of new trends in contemporary art and to introduce the participants to the marvellous world of plastic creativity through artistic education methods.
The Foundation's free workshops provide a variety of proposals that straddle an extensive range of contemporary artistic practices. Ever since they were conceived, the educational workshops have always strived to stay up to date and to respond to new trends in art and in artistic education.
Our educational programme turns our spaces into places for learning and dialogue, cultural centres that exist to serve the public. Spaces where teaching acquires meaning through the knowledge of contemporary art.
Recipients

School groups as of the age of 3 years
Art and design schools.
Faculty of Fine Arts, Architecture, Tourism…
Associations.
Groups.
Private parties with artistic and cultural inclinations.
Content
Our educational work includes projects that are adapted to all levels. All the Antonio Pérez Foundation (FAP) educational workshops are comprised of two activities:
A guided tour of the standing collection and/or in relation to the ongoing temporary exhibitions.
Practical workshop with fine arts materials and products.
Duration
Approximately one and a half hours, adapted to each proposal.