Educational Programme – San Clemente
The tour of the Graphic Work Museum of San Clemente begins with a guided tour of our installations, providing the visitor with a first contact with the figure of our founder and alma mater, Antonio Pérez.
This initial theoretical and practical proposal comprises a set of activities that can be adapted to different educational levels.
Music and colour
This activity is intended to help pupils to understand and appreciate the relationship between music and colours and forms. They will listen to different recordings with their eyes closed and talk about what the music they are listening to suggests to them; the colours they associate with different forms or shapes, artistic movement, etc.
Discover the hidden painting
The pupils will be asked to talk about the paintings they see in order to become familiar with contemporary art and they will learn how to address a type of work with these characteristics.
The painting inside the painting
The museum has several paintings that contain a fragment of another highly representative painting in the History of Art. In this activity they will see how artists have drawn inspiration from others and how they acquire references throughout history.
Activities
Moreover, the practical workshops held after the visit may focus on our standing collection or on the temporary spaces. Our scheduled fixed workshops include the following: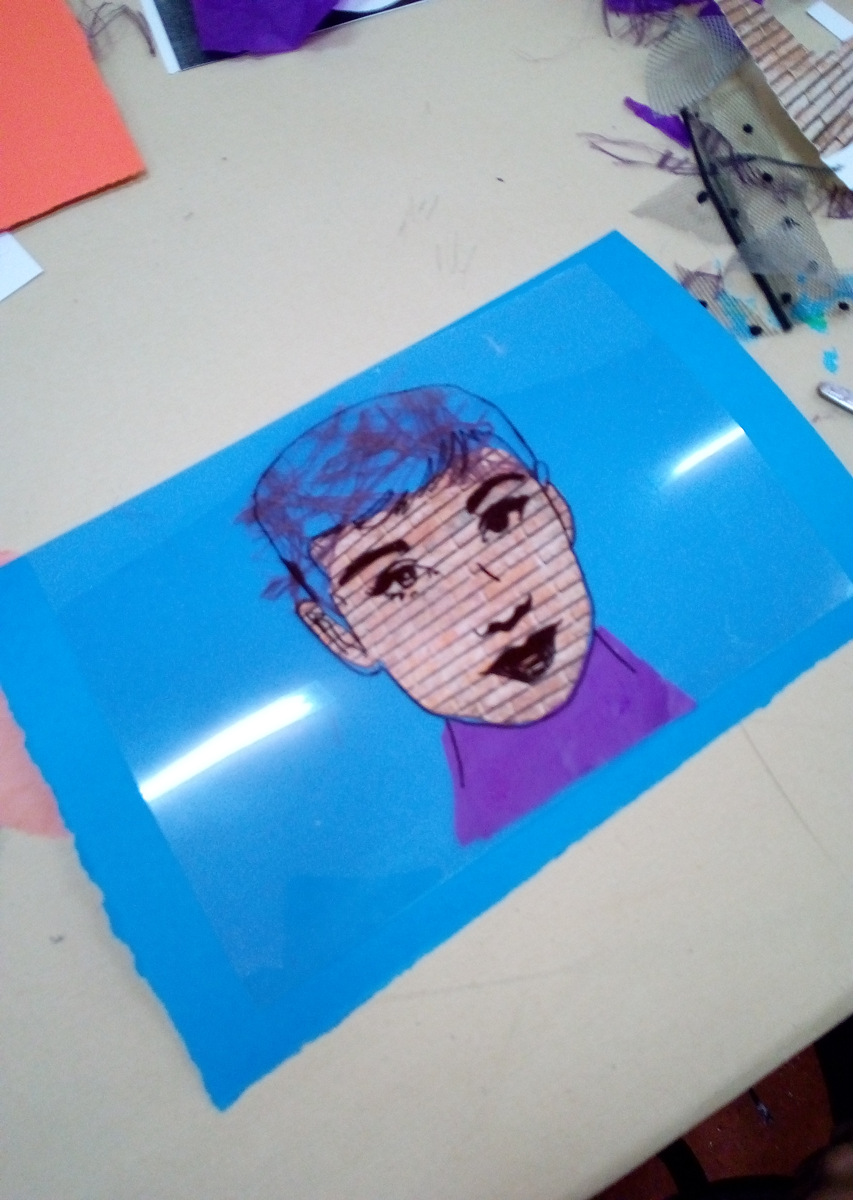 Guided tour
In the actual rooms, we will become familiar with the artists who work in this current and will study the characteristics of this significant movement in the History of Art, bringing us closer to the world of advertising and the icons used. Most of the tour will deal with the work of the Equipo Crónica that we have in our collection.
Pop as a form of expression Workshop
We will be dealing with importance of colour and plain inks, as well as the topics related to the mass media, using different substrates.
This workshop offers extensive possibilities: we can use paper or other media, different images, even the actual pupil's photograph.
SAURA. BETWEEN ABSTRACTION AND FIGURATION
Guided tour
In this proposal, we will be studying the work of one of the 20th century's key reference points, Antonio Saura, in depth. Exploring the particularities of his style, using the selection of engravings contained in the permanent collection.
Antonio Saura Workshop
To work on Saura's oeuvre, we will produce a work based on a figure, the face, and then destroy it in typical Saura fashion.
Just like the Pop workshop, we can work with a picture from a magazine or with the pupil's own image. The idea of the workshop is to disfigure a face in typical Saura fashion, always with chromatic reduction, black, white, grey.
.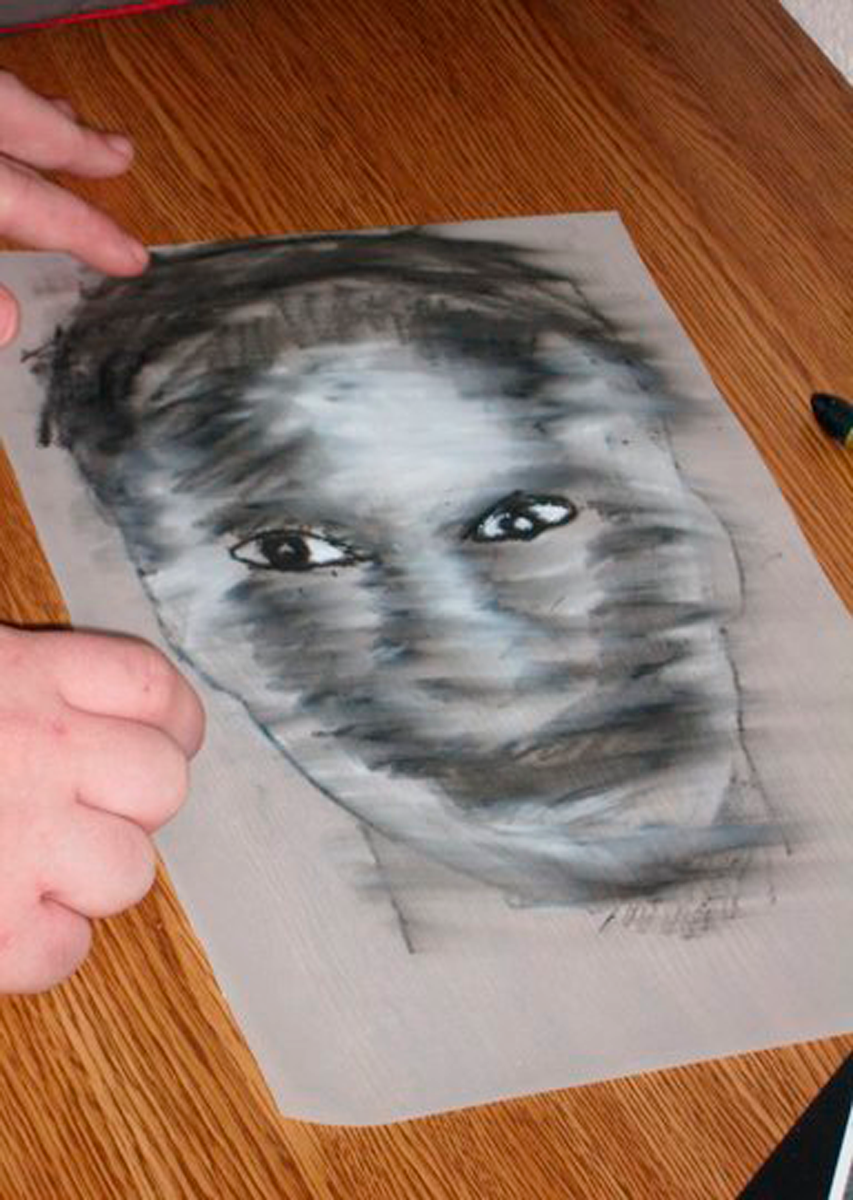 GETTING TO KNOW ROSA TORRES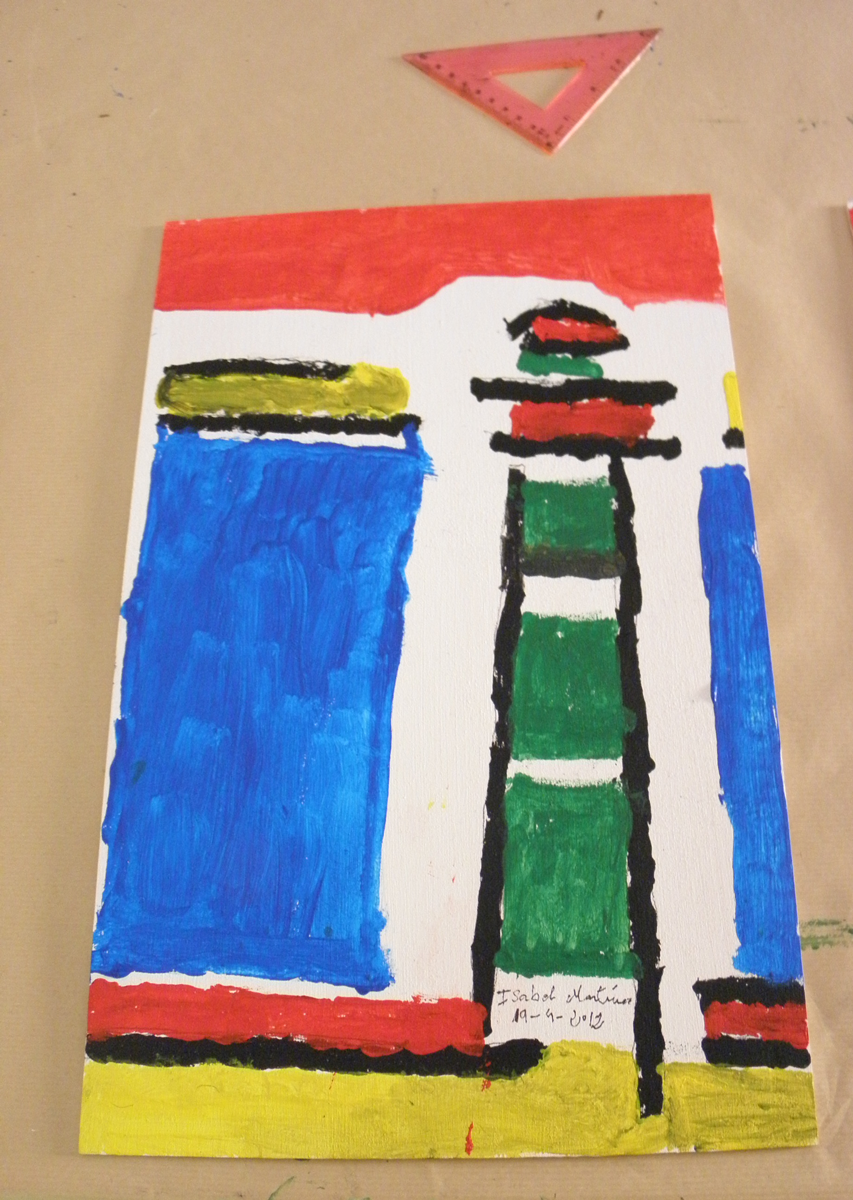 Guided tour
In this case we will be working on the figure of the artist from Valencia Rosa Torres, to which end we will study her work and relationship with other artists from the History of Art.
Colour and composition in Rosa Torres
In order to approach the work of Rosa Torres, we will produce a work of our own, tapping into the way that she works, and doing so on different substrates such as canvas, board or paper and with tools that allow us to use plain inks such as waxes, acrylics, etc.…
.
ABSTRACT ART AS A LANGUAGE
Guided tour
Once we have visited the museum and have gleaned first-hand knowledge of the artists who work with or have worked with abstract language as a form of expression, such as; Zóbel, Millares, Torner, etc.
The language of abstraction
We will develop a workshop geared towards exploring the codes and working techniques of abstract artists in-depth, using different substrates and techniques.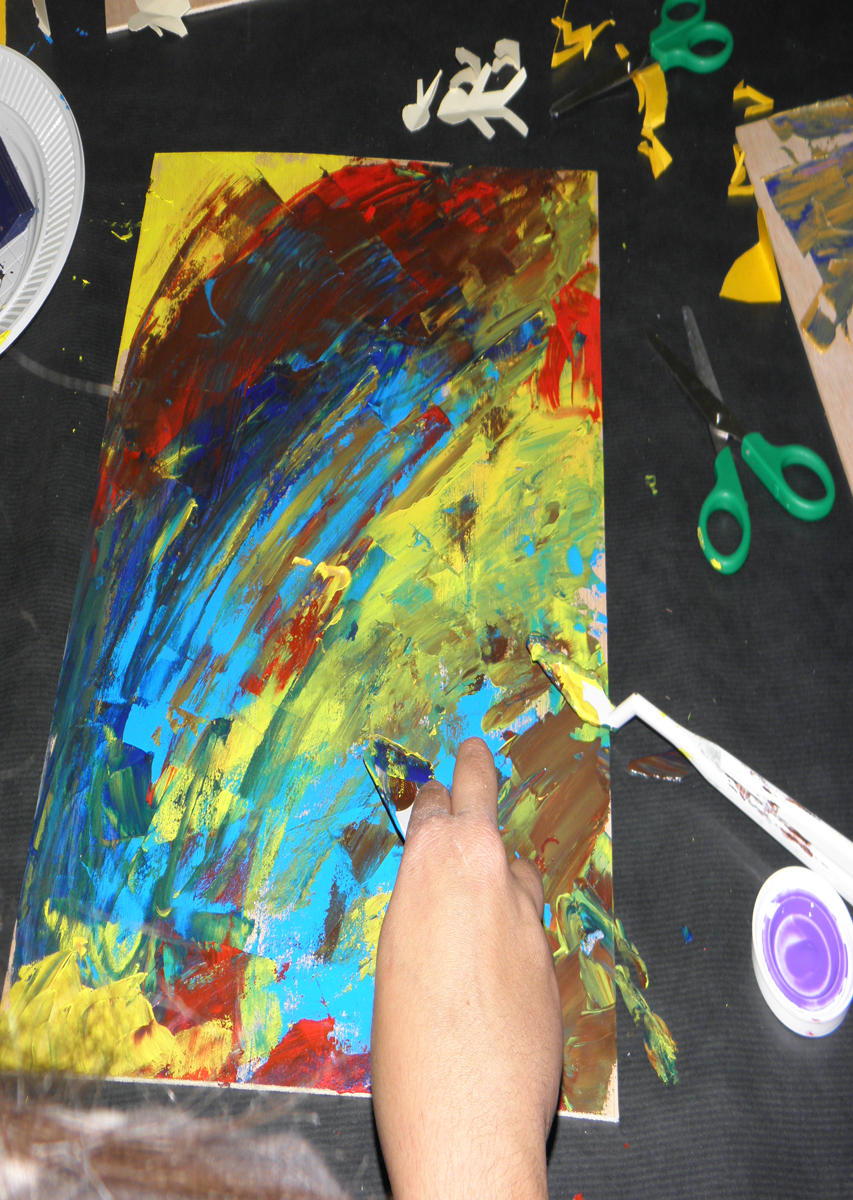 LAS MENINAS OF THE FOUNDATION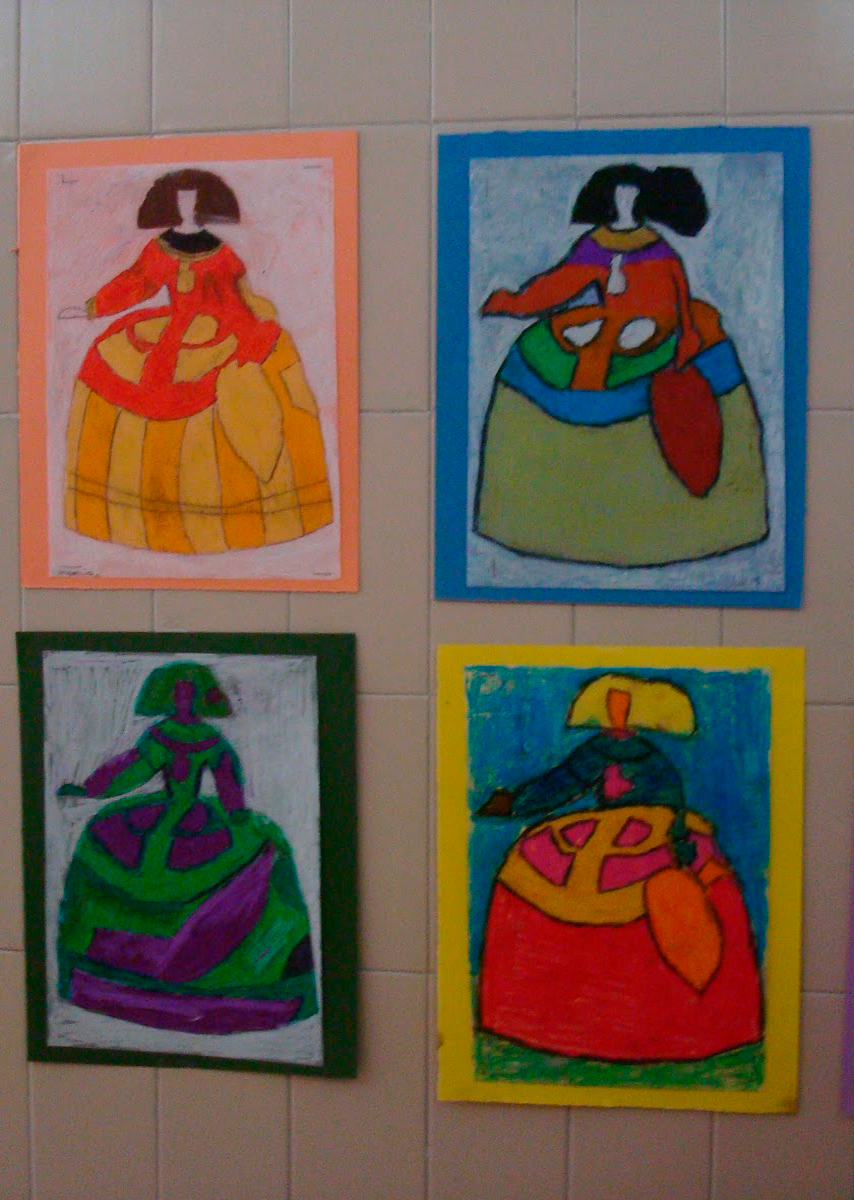 Guided tour
By dint of the bond between our museum and this and other works by Velázquez, since we have several examples of other artists who took their inspiration from him to produce their own work, we can work on this great icon of the History of Art using a didactic approach.
Meeting Las Meninas
This workshop focuses on Las Meninas, albeit from a modern standpoint, by studying different techniques and models of other artists.
.
DISCOVER THE WORLD OF GRAPHIC WORK
Guided tour
Our educational programme offers the possibility of exploring the graphic work world in greater depth through a tour of the museum, focusing more on learning about graphic techniques.
Initiation to engraving workshop
This activity is intended only for very small groups, with a maximum of 10 to 15 participants. We can provide introductions to techniques such as drypoint, pad printing, linocut, etc.
We also have the option of simply arranging a tour of the installations and a demonstration of engraving techniques, without the pupils actually working on them, which would permit larger groups. Weekend workshops or out-of-school activities can also be arranged.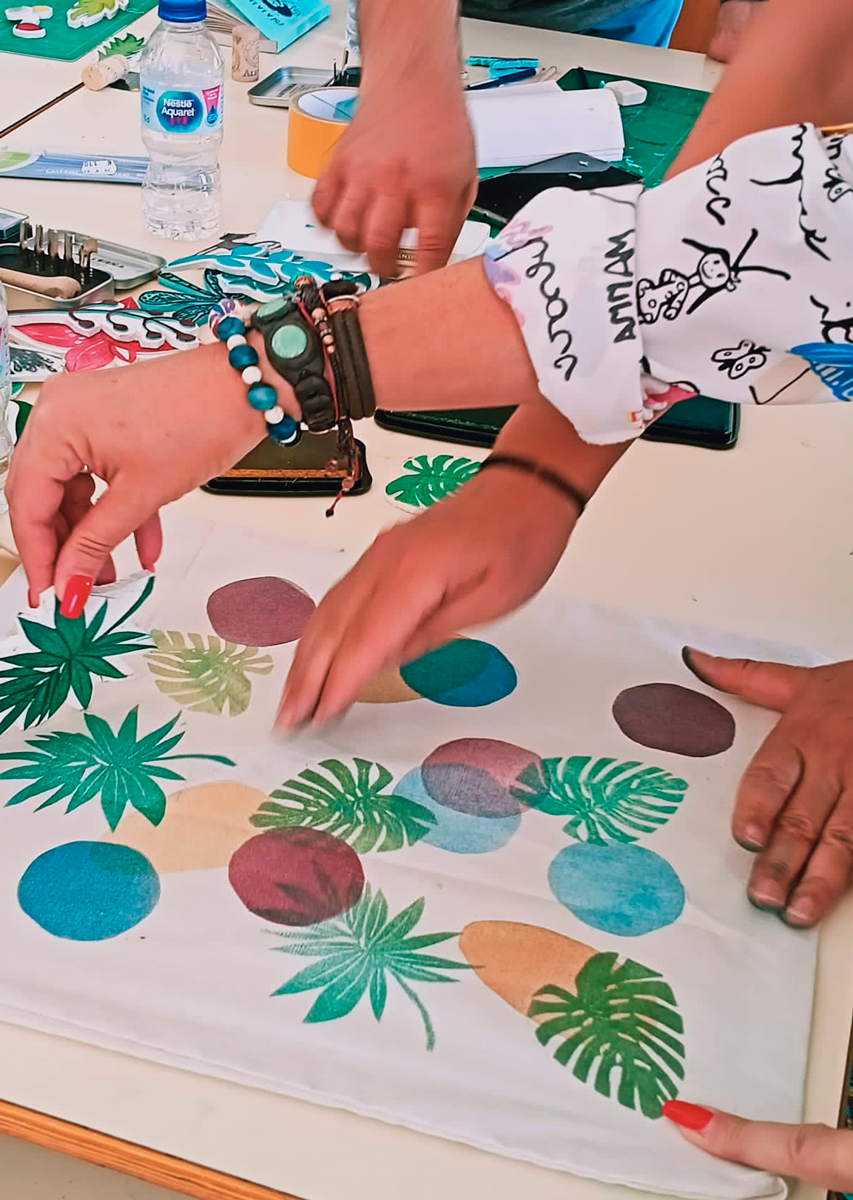 Are you interested in doing a workshop?