FAP protector, a way of understanding art
Through your generosity and commitment, you will contribute to the conservation, development and dissemination of the rich heritage housed in one of the most important contemporary art museums in Spain, the Antonio Pérez Foundation.
The support provided to the FAP by its Protectors all over the world constitutes a significant contribution to the preservation and development of a museum that is crucial to understanding contemporary art in Spain since the beginning of the 20th century through to the present.
By becoming a Protector of the Antonio Pérez Foundation, you will play an important role in the museum's life, you will contribute to enriching society through art and culture and you will help to preserve his work for future generations.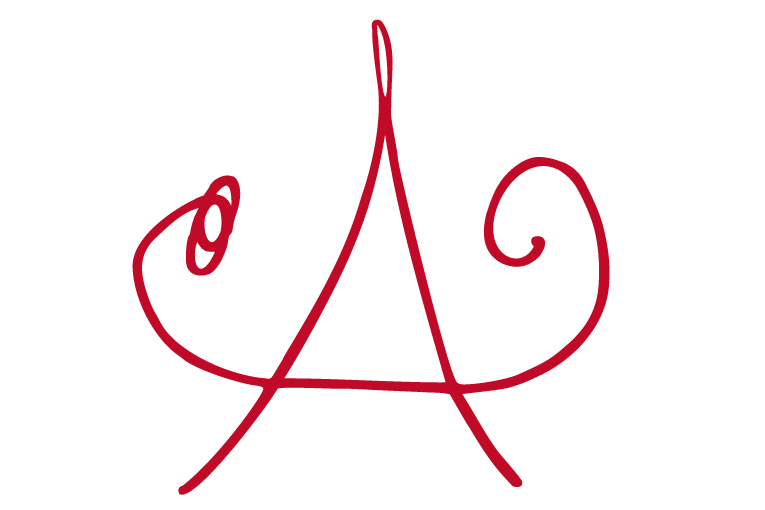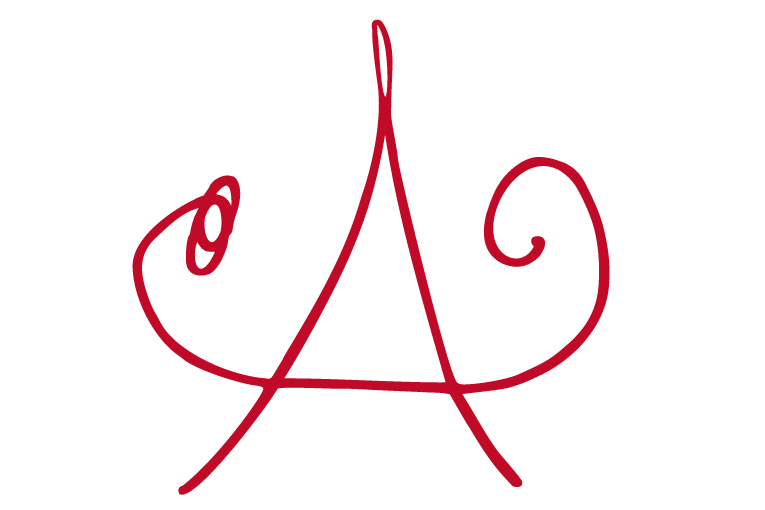 Other forms of collaboration
There are more ways of collaborating with the foundation other than being a Protector, for example by sponsoring a project.
The Foundation offers an extensive range of possibilities: conference courses and cycles, publications, training programmes, student grants, etc.
We are also open to other forms of collaboration depending on the proposals received from companies and institutions who join as Protectors and also depending on the Museum's needs.
Do you want to be Protector?
If you want to work with us or register as a Protector, you can obtain further information at our sites or through the following form.