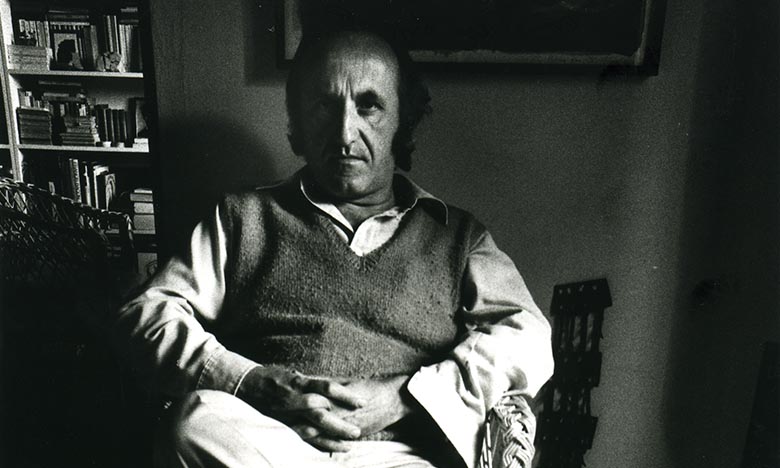 As Antonio is fond of telling us, what began in the pockets of a pair of corduroy trousers has become one of our country's most important contemporary art centres; however, and above all, it has become a common project, a huge family, thanks to Antonio's bond with each and every one of the creators represented in the museum.
Antonio Pérez's life long work as a collector and publisher is well known and has been disseminated ever since the Foundation that bears his name was opened in 1998, when another one of the facets which hitherto had taken something of a back seat began to come to the fore: his facet as an artist.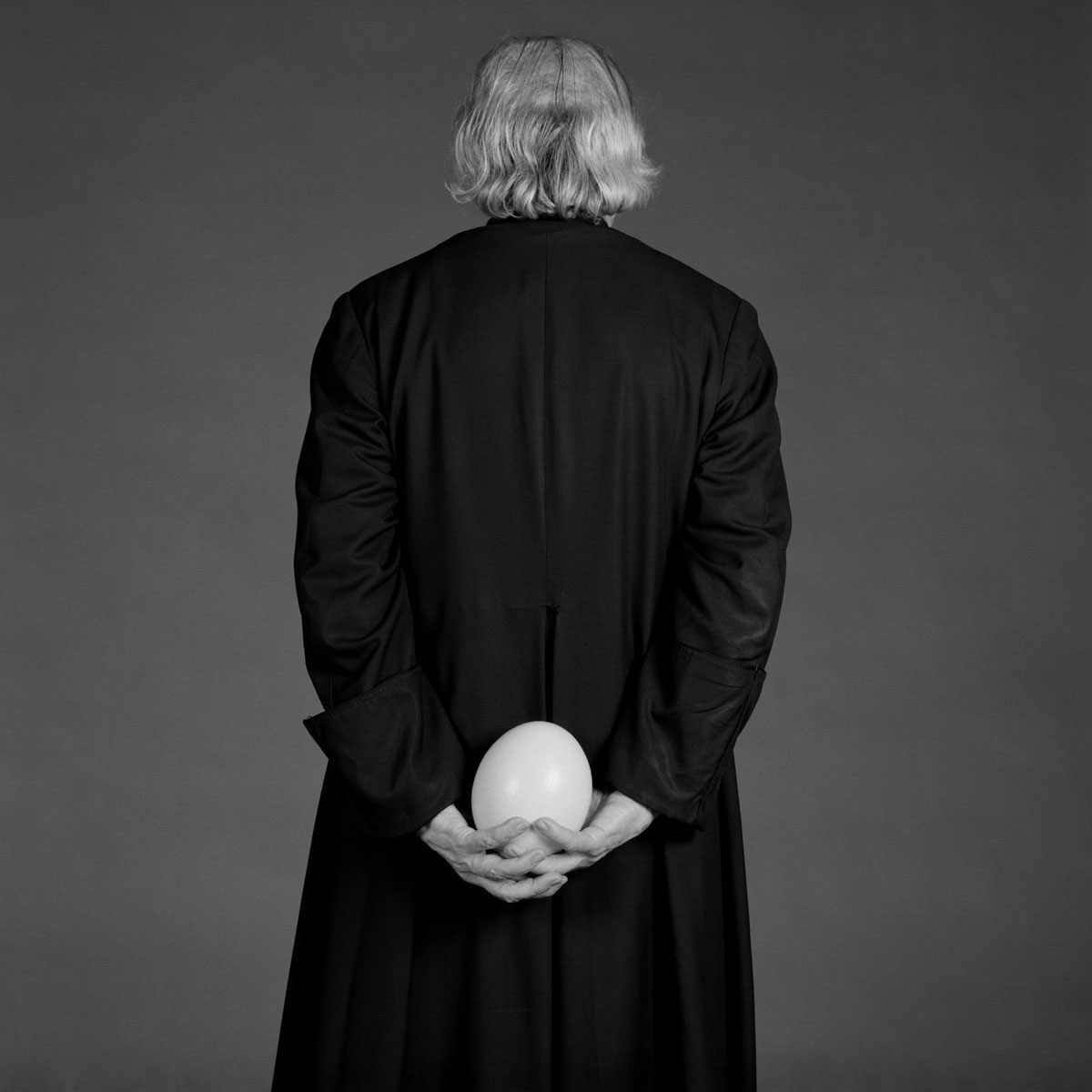 Born in Sigüenza (Guadalajara), Antonio Pérez first visited the city of Cuenca towards the end of the 1950s. During this first trip, he met Manolo Millares and Antonio Saura, with whom he struck up a lasting friendship, and thanks to whom he started his collection. This room also has a display cabinet featuring the first gifts he received from both of them: a drawing by Saura titled The Angel of Cuenca and a text by Millares.
When Antonio arrived in Cuenca at that time, it was a city that nurtured culture and art more than ever, where the streets were frequented by poets, plastic artists, movie-makers, etc., thanks to the influence of Gustavo Torner.The latter possessed the drive needed to bring one of the most relevant artists of the time to the city, one who would ultimately change it forever: Fernando Zóbel. Everything began with Zóbel, who laid the first stone, the first link, of the Spanish Museum of Abstract Art. This museum ultimately spawned an unprecedented cultural explosion in Spain.